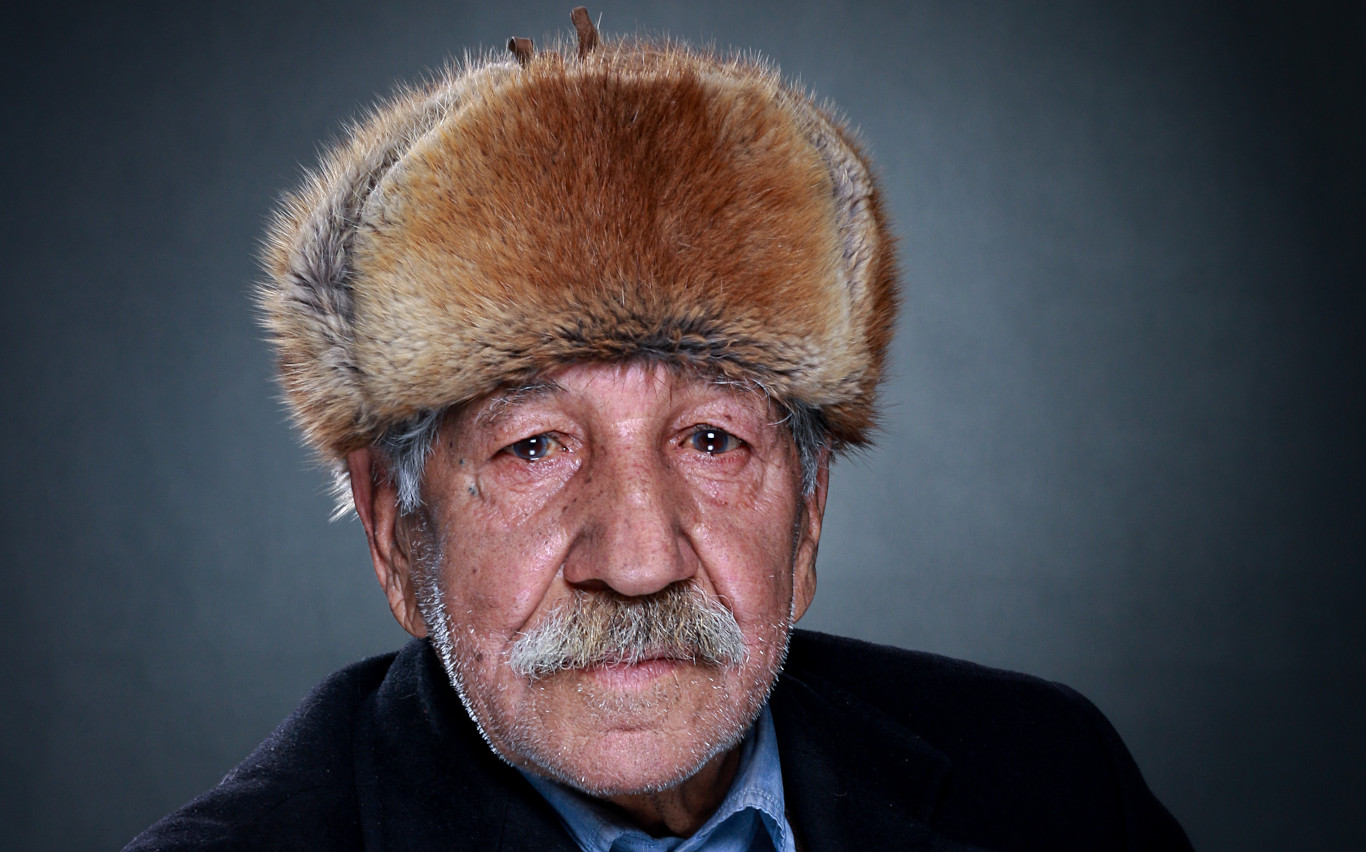 Trapper Hats
Aviator Caps to Ushank Hats
Shop by Category
We Recommend
New In
Fan Favorites
On Sale
Best Sellers
Welcome to TheTrapperHats!
We are your one-stop shop for trapper hats. We offer a wide variety of styles, including classic trapper hats, aviator trapper hats, faux fur trapper hats, and quilted trapper hats.
Our collection of trapper hats is designed to provide maximum warmth and comfort, making them perfect for cold weather conditions. Each hat is crafted with high-quality materials to ensure durability and longevity.
Whether you're skiing, snowboarding, or just enjoying a winter walk, our trapper hats will keep you warm and cozy. We offer a range of colors and styles to choose from, so you're sure to find a trapper hat that suits your taste and style.
At TheTrapperHats.com, we're committed to providing our customers with the best selection of trapper hats. We offer competitive prices and fast shipping to ensure you get your trapper hat when you need it.