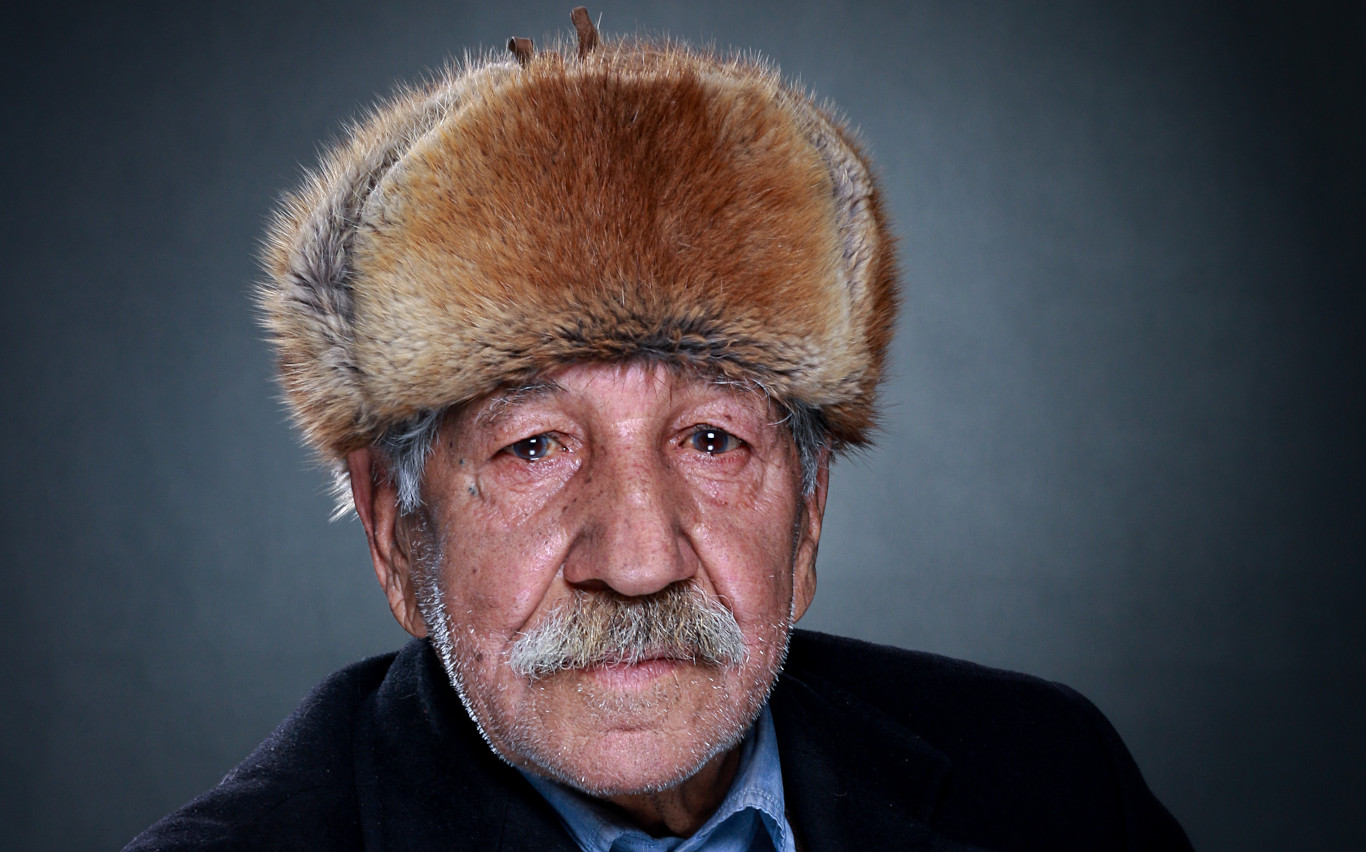 Trapper Hats
Aviator Caps to Ushank Hats
Black Friday Sale
Shop by Category
We Recommend
New In
Fan Favorites
On Sale
Best Sellers
Trapper Hats for Men
We are your one-stop shop for trapper hats. We offer a wide variety of styles, including classic trapper hats, aviator trapper hats, faux fur trapper hats, and quilted trapper hats.
Our collection of trapper hats is designed to provide maximum warmth and comfort, making them perfect for cold weather conditions. Each hat is crafted with high-quality materials to ensure durability and longevity.
Whether you're skiing, snowboarding, or just enjoying a winter walk, our trapper hats will keep you warm and cozy. We offer a range of colors and styles to choose from, so you're sure to find a trapper hat that suits your taste and style.
At TheTrapperHats.com, we're committed to providing our customers with the best selection of trapper hats. We offer competitive prices and fast shipping to ensure you get your trapper hat when you need it.
Tips From Our Blog
Embrace Winter Style with Cozy and Fashionable Trapper Hats from TheTrapperHats
Explore our extensive variety of aviator trapper hats, traditional designs, fake fur trapper hats, and quilted trapper hats, all of which are handcrafted with meticulous attention to detail and the best quality materials. Our trapper hats are the perfect choice to improve your winter wardrobe, whether you're fighting the chilly winter days or looking for a contemporary accessory.
Trapper Hats: Tracing the History of a Timeless Headgear
Trapper hats, sometimes known as aviator hats or fur hats, have a long and illustrious history. These classic headpieces have developed from useful equipment worn by fur trappers and aviators to beautiful winter accessories appreciated by fashion fans all over the world. Let us delve into the intriguing history of trapper hats and trace their evolution over time.
Trapper Hats for the Great Outdoors Have Their Origins in Functional Fashion
Trapper hats derive from the utilitarian clothing used by fur trappers in the early 17th century. In harsh winter climes, these early trappers required headgear that gave maximum warmth and protection. Trapper hats evolved to include a brim to protect the face from wind and snow, earflaps that could be tied under the chin or worn loose, and an internal lining made of fur or other warming materials.
Trapper Hats in Aviation History: From the Tundra to the Sky
Trapper hats gained appeal outside of the sphere of fur trappers when aviators adopted them as vital headgear during the early days of flight. Pilots and flight crews noticed the utility and warmth afforded by trapper hats, especially during open cockpit flights at high altitudes where temperatures plummeted considerably. Trapper hats became connected with aviator attire, evoking the daring attitude and ruggedness associated with early aircraft.
Fashion Statements and Pop Culture: Trapper Hats Make a Comeback
Trapper hats evolved from useful gear to attractive accessories in the twentieth century. Trapper hats gained popularity in the mid-twentieth century when Hollywood celebrities and music stars adopted them as a fashion statement. Films and television series with gruff characters wearing trapper hats cemented their place in popular culture, spawning an enduring fashion trend that spanned seasons.
Modern Materials and Designs: Modern Adaptations
Trapper hats have adapted to new fashion preferences while preserving their trademark components as materials and manufacturing techniques have evolved. Faux fur trapper hats have grown in favor of ethical alternatives to real fur, delivering a sumptuous look and feel without causing harm to animals. Quilted trapper hats with lightweight insulation and modern designs add a trendy twist to the classic silhouette, catering to a wide range of fashion tastes.
The Everlasting Appeal of Trapper Hats Today
Trapper hats are still popular because of their usefulness, comfort, and indisputable style. They've become winter wardrobe mainstays for individuals who want to stay warm while also looking fashionable. Trapper hats seamlessly mix functionality with a timeless design, from outdoor experiences to urban street wear.
TheTrapperHats.com: Live the Legacy
At TheTrapperHats.com, we honor trapper hats' rich heritage and ongoing appeal. Our assortment includes aviator trapper hats, traditional designs, fake fur trapper hats, and quilted trapper hats in a variety of styles. We attempt to capture the essence of traditional trapper hats while incorporating contemporary aspects to suit modern tastes with each hat. With TheTrapperHats, where legacy and elegance meet, embrace the spirit of adventure and upgrade your winter wardrobe. Timeless Aviation-Inspired Fashion: Aviator Trapper Hats
With our collection of aviator trapper hats, you can enter the world of aviation-inspired fashion. These hats are inspired by the classic headwear used by aviators and offer a mix of historical charm and current elegance. Our aviator trapper hats give the ideal blend of warmth, comfort, and timeless fashion with their soft fur inside, durable construction, and adjustable chin straps.
Trapper Hats: Timeless Style for Every Winter Adventure
With our meticulously produced collection, you can experience the timeless charm of classic trapper hats. These hats, which have traditional components such as earflaps and a comfortable internal lining, provide outstanding warmth and protection from the weather. Our classic trapper hats are adaptable and appropriate for a number of winter activities, such as strolling through snowy streets or going on outdoor adventures.
Faux Fur Trapper Hats: A Touch of Animal-Friendly Elegance in a Luxurious Style
Our faux fur trapper hats provide velvety comfort and beautiful design. These hats, made of high-quality faux fur materials, have the look and feel of real fur while adhering to ethical and animal-friendly standards. Our faux fur trapper hats are perfect for people looking for a premium accessory that blends warmth, fashion, and compassion.
Quilted Trapper Hats: Modern Style and Winter-Ready Functionality
Our quilted trapper hats are the ideal combination of modern design and winter-ready utility. These hats, with quilted patterns and insulated linings, provide great insulation and comfort without sacrificing style. Our quilted trapper hats are the right combination of fashion-forward looks and practicality, whether you're hitting the slopes or navigating the metropolitan winter scene.
Discover TheTrapperHats: Winter Fashion Meets Function
We are committed to offering you the best variety of trapper hats that combine style, comfort, and usefulness. Whether you're drawn to the classic look of aviator trapper hats, the luxury feel of faux fur, or the contemporary flair of quilted varieties, our collection has something for everyone. With TheTrapperHats, you can elevate your winter wardrobe and embrace the warmth, fashion, and adventure that winter brings.