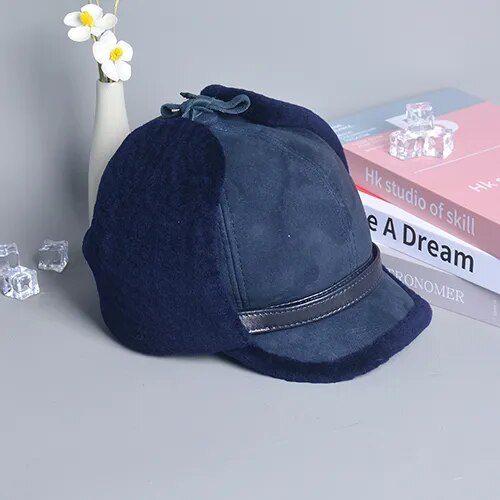 The tradition of gift-giving during Christmas has a rich history dating back to ancient times. However, the idea of "elevating" Christmas gifts for men with chic and thoughtful presents is a more recent trend.
In the early centuries, Christmas was primarily a religious holiday focused on the celebration of the birth of Jesus Christ. Gift-giving during this time often took the form of offering symbolic and spiritual gifts, such as frankincense and myrrh, mirroring the offerings brought by the Three Wise Men to the baby Jesus.
As Christmas evolved over the centuries, so did the customs surrounding gift-giving. In the 19th century, with the popularization of Christmas trees and the emergence of Santa Claus, the tradition of exchanging gifts became more widespread. Initially, gifts were simple and practical, reflecting the needs of the era.
However, it was during the 20th century that Christmas gift-giving truly transformed into a widespread commercial phenomenon. The advent of advertising and mass production allowed for a broader range of gift options. The idea of thoughtful and stylish gifts for men gained prominence, as retailers began offering a diverse selection of items, including clothing, accessories, gadgets, and luxury goods.
In recent years, the concept of "elevating" Christmas gifts for men has gained momentum. This shift towards chic and memorable gift ideas is driven by a desire to make the holiday season more special and meaningful. It reflects the changing tastes and expectations of gift recipients, who appreciate well-thought-out and stylish presents that resonate with their interests and personalities.
Today, the market is teeming with chic gift ideas for men, ranging from personalized items and high-end fashion to tech gadgets and experiences. The emphasis is on selecting gifts that convey thoughtfulness and reflect the recipient's unique preferences.
In conclusion, the history of gift-giving during Christmas has evolved from its ancient origins as a religious practice to become a widely celebrated tradition with a focus on stylish and meaningful presents. "Elevating Christmas" with chic gift ideas for men is a modern expression of the holiday spirit, emphasizing thoughtfulness, style, and the joy of giving.
These chic gift ideas for men cover a wide range of styles and interests, from outdoor adventures to timeless fashion accessories. This Christmas, elevate his wardrobe and make him feel extra special with these memorable gifts.